 FREE TRUCK Click Here To Apply For Truck When Moving In!
Your Best Source for Secure Self Storage in Jamaica & Queens, NY
The fastest way to get your belongings into storage!
Commercial Freight or Household Goods.
We Are Open 7 Days A Week
Monday – Friday: 8am – 7pm
Saturday – Sunday: 9am – 5pm
All of the packaging supplies and storage supplies you require may be purchased directly at our facility
184-08 Jamaica Avenue Hollis Queens, NY 11423
7 LOADING DOCKS AND FREIGHT ELEVATORS
Can Accommodate Commercial Shipping & Receiving
We offer perfect self storage facilities for different types of business and commercial use. Whether you are a large Company or an independent trader, we Will have the self storage solution to suit you. We can also accommodate customers who require storage for larger business items.
When looking for self-storage facilities, you would want the unit to be just big enough to store all your items in.
Gibraltar Commercial & Residential MiniSelf Storage-NYC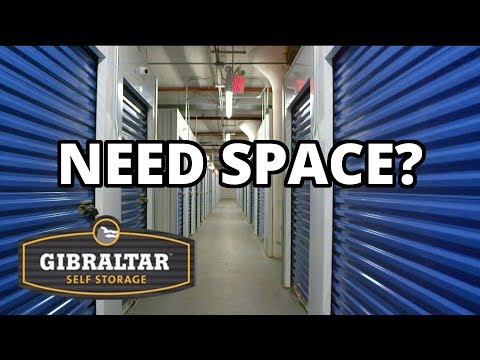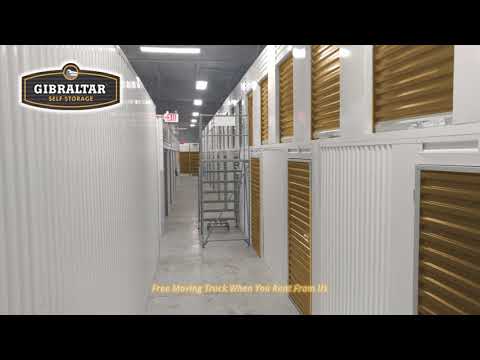 Tips To Make Your Gibraltar Move Hassle Free!
This page is a friendly guide to moving and self storage with helpful tips and reminders. Of course, this is just moving tips and you should use common sense while planning your move, loading your belongings and unpacking at our self storage facilities. Always know your surroundings and be on the alert. Items are stolen very easily during moving.